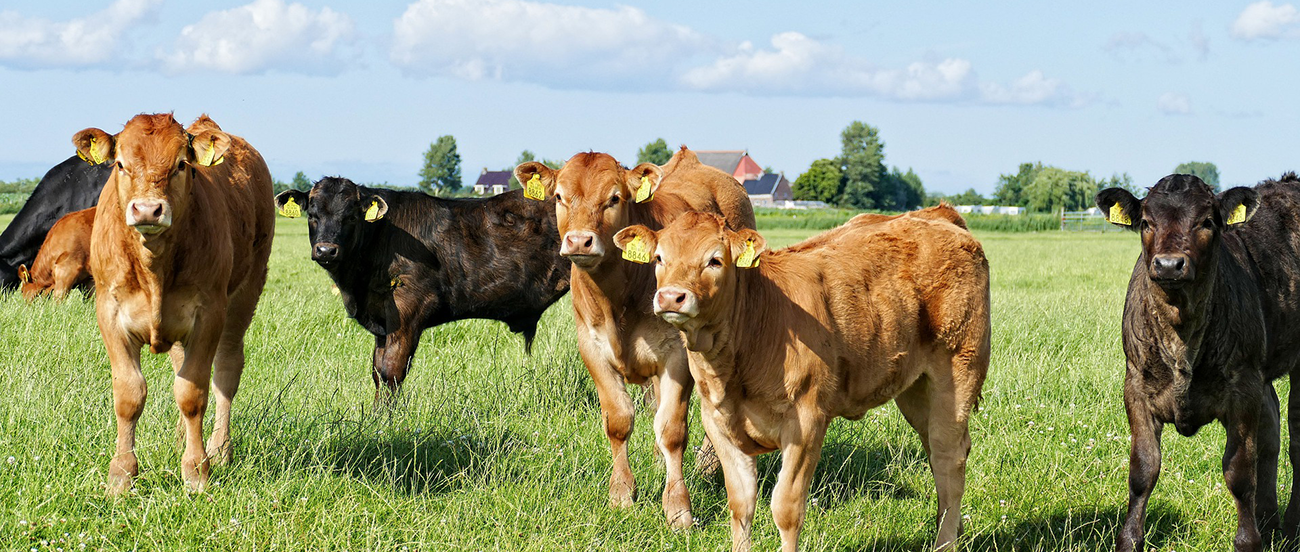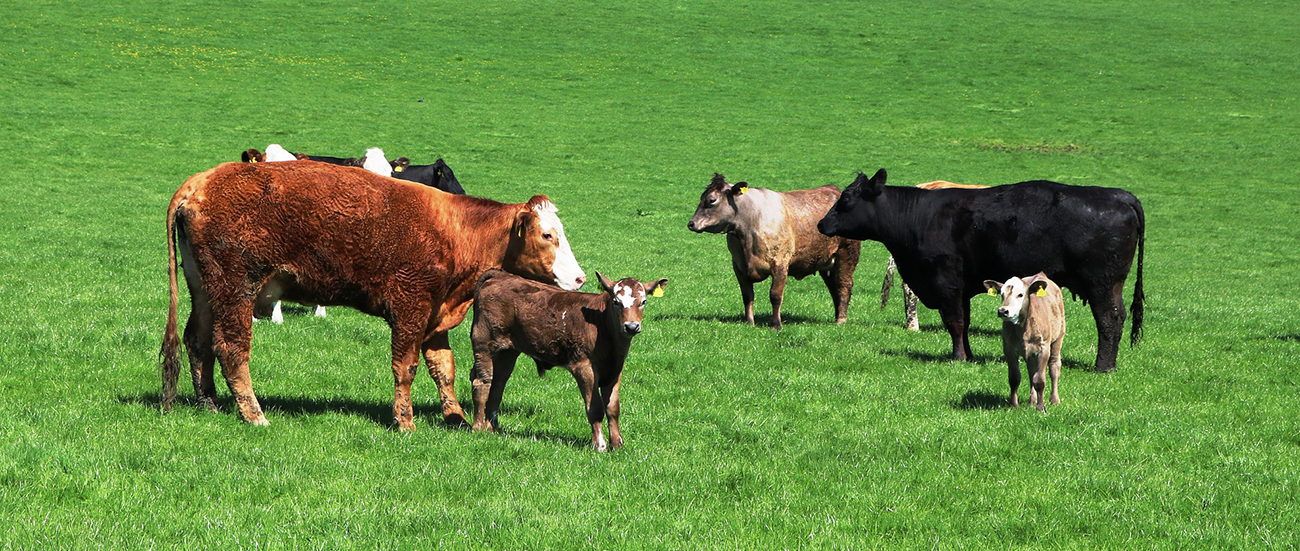 Weigh It Up
Heifer Weighing | Livestock Monitoring
Weigh It Up
Calves Weighing | Livestock Monitoring
WEIGH IT UP
HEIFER WEIGHING | CATTLE WEIGHING | WEIGHING

CALVES

| LIVESTOCK MONITORING
We weigh dairy heifer replacements on a monthly basis, working in with any animal health requirements so as not to have any unnecessary yarding. We upload the information into MINDA and report the results and any relevant information on the heifer's progress or otherwise to the grazer and stock owner, and if appropriate to the stock firm as well.
The benefit is that each party has an independent person monitoring the stock to eliminate any potential misunderstanding, giving some peace of mind to the process. The grazer also gets an extra pair of hands to assist with the yard work.
We cover Southland and Otago, and more than happy to quote for any potential work with your stock.
" Weigh it up is supported by VetSouth with professional and technical resources, which includes quality animal health products and programmes."

WEIGH IT UP TESTIMONIALS
That is a great result Weigh It Up!! Thanks for the heads-up for the next weighing. We really enjoy seeing this information each month not just because they are gaining and have caught up but the reassurance that everything is going to plan. Thanks for the great work.

Graham and Avril
We have been working with Weigh it up for four years.
The service provided by Weigh it up with regular weighing, monitoring and analysing is invaluable in helping to make good decisions around the management of our young stock. It has allowed us to evaluate the effectiveness of different types of feed and mob size and with liaison between our grazer and ourselves act accordingly.
Our young stock is the future of our business. Like any decision that we make surrounding our business, we measure, adjust and bench mark for best results. The same applies to our grazing.
John & Donna Dowdle
CONTACT US
HEIFER WEIGHING | CATTLE WEIGHING | LIVESTOCK MONITORING | WEIGHING 

CALVES